Being kind not only has a direct effect on others but it also has a positive impact on oneself as well. So, the University of California in Los Angeles (UCLA) has just announced that they will be launching the world's first interdisciplinary research institute on kindness.
Funded by 20$ million from the Bedari Foundation, the UCLA Bedari Kindness Institute will be a centre of research that will document the outcome that results from acts of kindness. The Bedari Foundation is a private family foundation established by philanthropists, Jennifer and Matthew C. Harris, whose aim is to enable notable cultural shifts in the field of health and wellness, community displacement and environmental conservation. This concept has been three year in the making, where the UCLA administration and the Bedari Foundation came up with the idea of targeting kindness as a subject to be studied via social sciences.
"Our vision is that we will all live in a world where humanity discovers and practices the kindness that exists in all of us," said Matthew Harris, the foundation's co-founder and a 1984 UCLA graduate. "Much research is needed to understand why kindness can be so scarce in the modern world. As we seek at Bedari to bridge the divide between science and spirituality, through the establishment of the UCLA Bedari Kindness Institute we hope to educate and empower more and more people in the practice of kindness."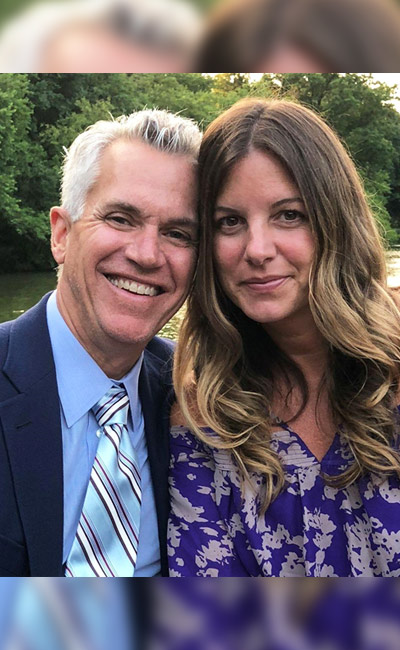 The UCLA Bedari Kindness Institute is designed to probe the "evolutionary, biological, psychological, economic, and cultural and sociological" basis of kindness. According to UCLA's statement, the Bedari Kindness Institute will 'support world-class research on kindness, create opportunities to translate that research into real-world practices'.The institute will aim to empower citizens and inspire leaders to build more humanitarian societies through the study of actions, thoughts, feelings, and social institutions associated with kindness. It will take interdisciplinary approach to understand kindness.

"Universities should always be places where we teach students to reach across lines of difference and treat one another with empathy and respect — even when we deeply disagree," UCLA Chancellor Gene Block said. "The UCLA Bedari Kindness Institute will bring the best thinking to this vital issue and, I think, will allow us to have a real social impact on future generations."
Dr. Darnell Hunt, dean of social sciences at ULCA, said that kindness is related to significant issues such as poverty, homelessness and immigration. "In the midst of current world politics, violence and strife, the UCLA Bedari Kindness Institute seeks to be an antidote. Rooted in serious academic work, the institute will partner and share its research on kindness broadly in accessible formats," said Hunt, "The Bedari Foundation's extraordinary gift is truly visionary and we are grateful for its support and leadership."
Already, a range of researchers are studying the types of questions that will be the basis of the institute's work. The Kindness Institute will provide seed funding for research projects that examine the social and physical mechanics of kindness and also provide awareness training to students, faculty and staff and host an annual conference at which presenters will examine new discoveries in kindness research.