2019 is having quite a scorching summer and it will not be wrong to say that the Lok Sabha elections added some extra heat to it. Narendra Modi was sworn in as the Prime minister of India again last month. The member of the parliaments elected this year will take their oaths as the first session of the Lok Sabha commences on 17th June. Meanwhile, the Central Public Works Department (CPWD) has constructed 36 duplex flats in Delhi's North Avenue.
The posh locality where the flats are constructed will offer a view of the Rashtrapati Bhavan. They are all packed with modern amenities including the modular kitchen. The four-bedroom flats will also have an office area, centralized air-conditioning, small mandir, granite flooring, and a basement parking. The new flats have been erected in place of old ones constructed during 1960-70s. A CPWD official said,
According to the plan, the old flats located in South and North Avenues, which were built a long time ago, will be demolished in a phased manner and the new ones will be constructed there.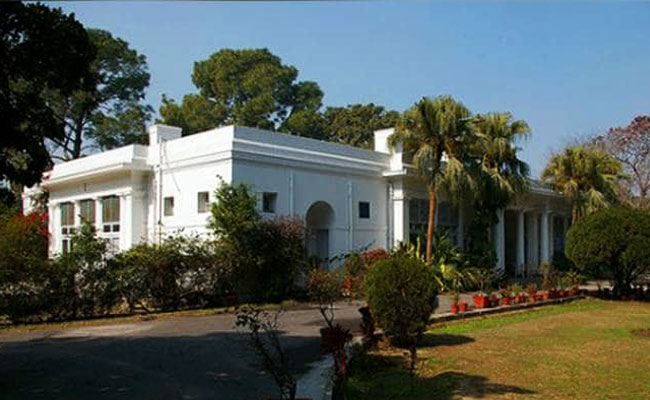 Rs 92 crores was sanctioned for this project and Rs 80 crores has cost for the construction of the first batch of houses that comprises 36 flats. Former cricketer Gautam Gambhir, Bengali film actresses Nusrat Jahan Ruhi, Mimi Chakraborty, union ministers Ravi Shankar Prasad, Smriti Irani are few among MPs elected. This year around 300 MPs elected to the Lok Sabha are first-timers. Though the government has taken care of the MPs with temporary accommodations until they are given their own official residences. Previously they used to stay in five-star hotels arranged by the Lok Sabha Secretariat but as part of the cost cutting the Secretariat no longer books them for the members. Instead, the members will stay in their respective state guest houses or the newly renovated Western Court.